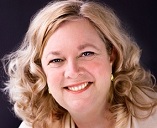 I am an Integrative Counselor and a Coach helping Individuals live in Harmony and Integrity and experience more joy and peace. I help you connect to your own inner goodness. I teach mindfulness practices to help with your mindful-mess. I facilitate the identification of blocks and incongruities and promote wholeness and well-being. I teach communication skills and increase trust and understanding in relationships. I help you clarify your Intentions and Goals for the life you want to live. I facilitate the integration of Body, Mind and Spirit so you may walk in harmony with yourself. My approach is Holistic and Integrative to your needs.
"When you are in alignment with yourself, you draw what you need and want to your life."
Laura Meehan,M.A., L.M.F.T.
CALL 206-525-5121
EMAIL  AskLauraM@gmail.com
As a Counselor and Coach, I offer the following services:
o Heart to Heart Individual Counseling, including Mindfulness Counseling
o Helping men and women understand each other
o Conscious Uncoupling
MY SPECIALITIES:
Conscious Uncoupling

Mindfulness towards body, mind, emotions and spirit
Relationship issues
Anxiety issues
Depression
Anger Skills
Communicartion skills
Psychospiritual Growth
Women's Issues
Men's Issues
Codependency patterns
Connecting mind with heart
EDUCATION
MA in Counseling Psychology
Licensed Marriage and Family Therapist
Trained as a Coach at the College of Executive Coaches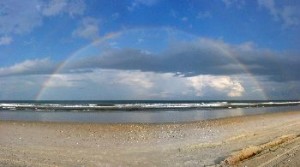 Favorite Quote:

Dance like there's nobody watching
Love like you'll never get hurt
Sing like there's nobody listening
Live like it's heaven on earth
And speak from the heart to be heard.
-William W. Purkey