Inspirational Poems: Passion
This is a poem from: Love Poems from God: Twelve Sacred Voices from the East and West
By Daniel Ladinsky ( Translator of The Gift)
This is an Inspirational Poem that talks about Living a passionate life.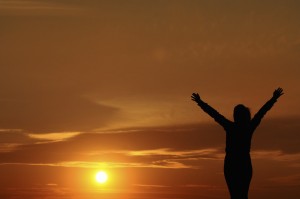 WITH PASSION
With passion pray.
With passion work.
With passion make love.
With passion eat and drink and dance and play.
Why look like a dead fish
in this Ocean of God?
Written by Rumi
This inspirational poems inspires me to be more passionate in my life, to fully enjoy and engage with life more.
I fun way to engage with life and share your passion is to take
the 21 Day "I AM a Gift to the World!" Challenge.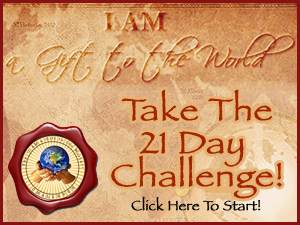 I found this challenge to be exhilarating and uplifting.
If you have not taken the challenge yet, Sign up now!
Laura Meehan, MA
Integrative Counselor and Coach
Founder and Liberator of Allowyourlightoshine.com
Ambassador of Cure for Boredom on Howtoliveonpurpose.com