Cure For Boredom, What Can I Do? Part One
The best cure for boredom is to get interested in yourself, your life, your surrounding, and anything and everything.  Be curious, ask questions, look for possible answers, try new things to see if you like them.  One cure for boredom is to remember what you liked to do as a child or a teenager, that you really liked doing, then go and do it now.  See if that lights you up at all, excites you.
If you are feeling bored because you feel lonely, then start engaging with others more.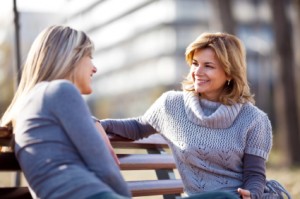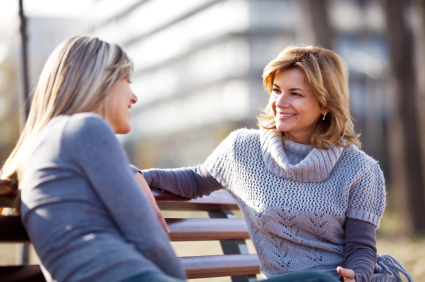 Here some ideas to engage with others:

1. Talk to people at work.  Find out what they're doing, what they like to do for fun.
2. Try classes around movement and exercise. Some examples- yoga, ecstatic dance or 5 Rhythms dance , Nia or any number of classes like that.  Try different ones, see which ones you like and where  people are friendly to you.  Then commit to going to these classes to build relationships and  improving your health.
3. Volunteer at an organizations.  Helping others always helps us feel good about ourselves and can help you feel more connected.
4. Maybe you're confused about  your relationships, then try going  to Al-Anon  meetings to see if you can learn about relationships through Al-Anon.  Al-Anon is for friends and families of alcoholics and addicts, and there are people to connect to there at many meetings.
5. Try new hobbies, maybe a knitting club or a book club, or a painting class, or learn to sail.  The possibilities are endless.
6. Try going to church or a meditation center.  If you find one you like, start taking classes there, or volunteer there.
7. Call up friends and meet for coffee or lunch or dinner.  Maybe invite a few friends to your home and cook for them.
8.  Invite your friends over to play board or card games or some other fun activity.
9.  Think of something you like to talk about. Create a group and invite friends to come and share their knowledge on this topic.
10.  What are some other ideas you can think of to add to your list?  And then just start doing some.
It's important to step away from the computer and the TV and engage with other people.  If you keep trying different ideas, you will find some great places to engage in conversations with people.  You have value and gifts of your very own to share, so start sharing them.
One way to begin to engage with others anonymously is to take the 21 Day "I AM a Gift To The World!" Challenge.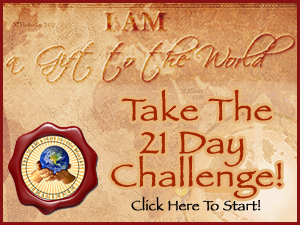 This is a seven part challenge that was created by my good friends Robert and Terri TallTree, it's a fun challenge to begin to connect with others, and to feel and see how valuable you really are. There is also a place to talk about the  challenge.

To Your Highest Good,
Laura Meehan, MA
Integrative Counselor and Coach
Founder and Liberator of Allowyourlightoshine.com
Ambassador of Cure for Boredom on Howtoliveonpurpose.com