Abundance and Prosperity – Enough for Everyone?
I want to talk about abundance and prosperity. I know a lot of you worry about money and your future."How can we pay our bills? How can we take a vacation? How can we retire with grace and dignity and have the money we need?" I am sure you must have a lot of questions like this. This is focusing on lack. If we focus on lack, we get more lack. So……
Could it be possible that there is enough abundance and prosperity for everyone?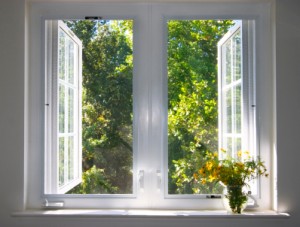 I say yes.  In truth, there is abundance everywhere around you.  If you look  around you, there's an abundance of clouds and/or sky, air, leaves on trees and plants. Once you start looking you start seeing all the abundance in nature.
My premise is that everything is Spirit or God. A quality of God is abundance.   God's true Spirit of abundance is also true for us!  So seeing and looking at the abundance that you do see creates more abundance.  There's no lack or limitation in Spirit, and that's what we need to understand and know.
The more that we see the abundance and prosperity in our outer world and put our focus more and more on that prosperity and abundance, the more we will start seeing it in our personal life. We  can start believing that it is true for us without seeing the result, yet (this is a real secret to financial abundance). The abundance will  manifest  into our real world, into our bank accounts, into more love and life in our lives as we put out focus on abundance.
So, again, there is enough for everyone, and we just have to start seeing where there already is abundance in our life. There is already an abundance outside our windows because there's always abundance in nature. There is a solution for every problem. Choose to see abundance rather than lack.  Remember to see the abundance and prosperity in your life. Experience your abundance and prosperity of friends and the good that you do have now.
I recommend taking the 21 Day "I AM a Gift to the World!" Challenge and  begin to feel the abundance of connections and the good that you have to offer.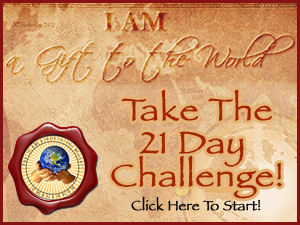 Until next time, be well.
To Your Highest Good,
Laura Meehan, MA
Integrative Counselor and Coach
Founder and Liberator of Allowyourlightoshine.com
Ambassador of Cure for Boredom on Howtoliveonpurpose.com