Inspirational Poems: Signs of Stress
This is a poem from: Love Poems from God: Twelve Sacred Voices from the East and West
By Daniel Ladinsky ( Translator of The Gift)
This is an Inspirational Poem that talks about what to do when you see signs of stress.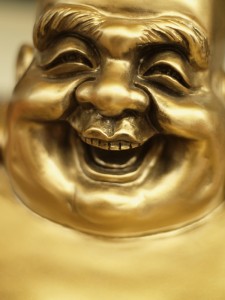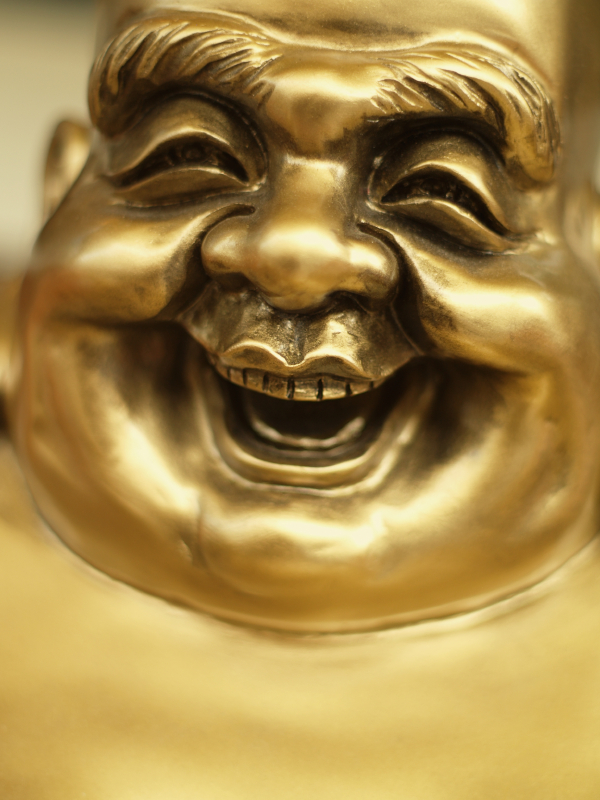 I Might Act Serious
If God  would stop telling jokes,
I might act
serious.
BY Tukaram (c.1608-16490
To me this talks about:
Seeing the humor all around you.
Stop taking your self so seriously.
Read more Inspirational Poems.
Laugh More.
Focus more on Being a Gift to the world.
Take the 21 Day "I AM a Gift to the World!" Challenge.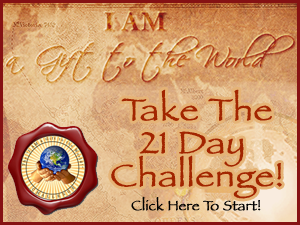 This is a fun and creative and uplifting challenge that I believe you will enjoy.
Laugh more.
See more Gifts in your world!
To Your Highest Good,
Laura Meehan, MA
Integrative Counselor and Coach
Founder and Liberator of Allowyourlightoshine.com

Ambassador of Cure for Boredom on Howtoliveonpurpose.com